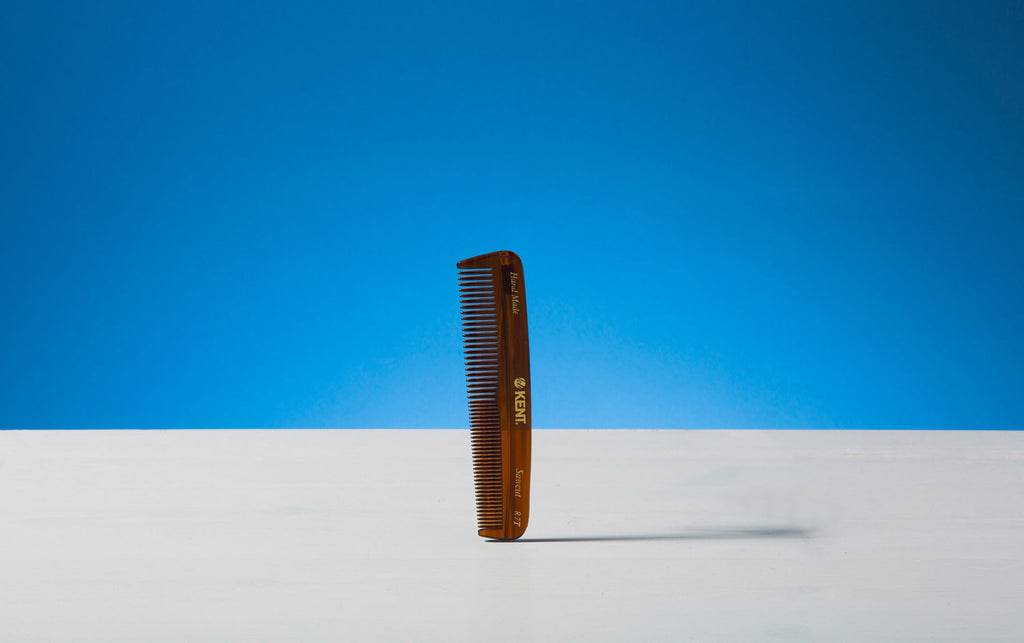 Handmade Pocket Comb Course/Fine tooth
£6.00
G B Kent & Sons Ltd, manufacturers of brushes since the eighteenth century is one of the oldest established companies in Great Britain. Kent Brushes (as they are now more commonly known) was founded in 1777.
This handmade Pocket Comb Course/Fine tooth is suitable for course and fine hair.
It's compact size easily fits into luggage or pockets making it ideal for travel.
Cellulose acetate.
Made in England