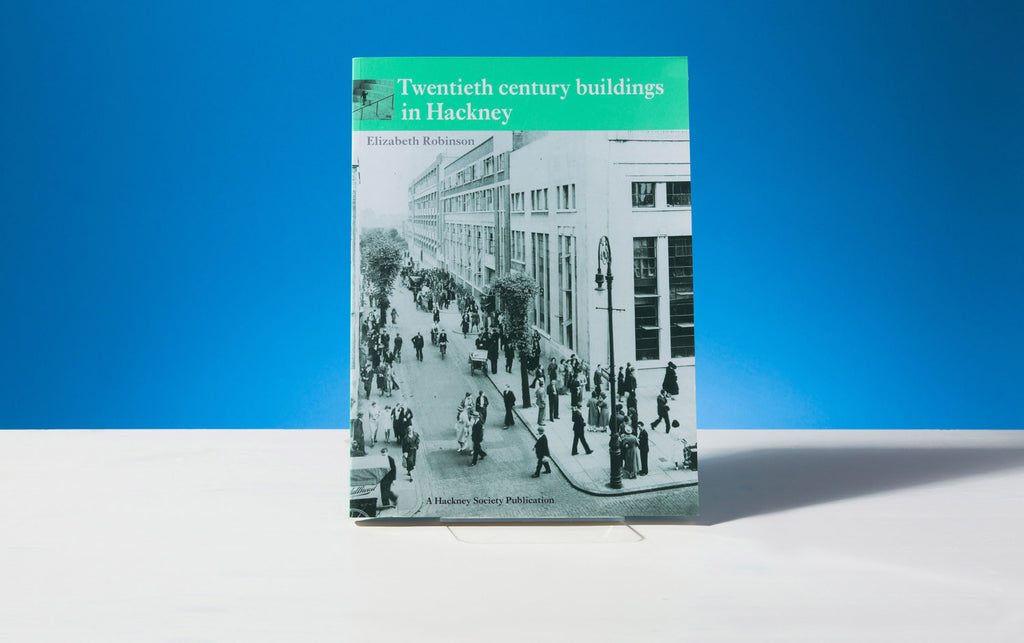 Twentieth century buildings in Hackney
£12.00
Twentieth century buildings in Hackney
Twentieth century buildings in Hackney features fifty of the best 20th century buildings in this north-east London borough. From the Hackney Empire Theatre (Frank Matcham 1900-01) to Clissold Sports Centre (Hodder Associates, begun 1998).
Hackney contains many unexpected buildings: the only complete surviving building by Edwin Sachs; an historic 1930s LCC lido; a remarkable 1937 ziggurat design housing scheme; the first reinforced concrete box frame building in Lonndon; London's first high-rise blocks with lifts, experimental LCC 'narrow frontage' 1950s maisonette blocks; London's first postwar health centre; Goldfinger's only secondary school, Foster Associates' first non-commercial building, and many others.
Each building is illustrated. Many superb new photographs are published here for the first time. With a general introduction on the development of the borough since 1900, this book is a major addition to the library of works on 20th century London.
120 Pages
28.5 x 21cm