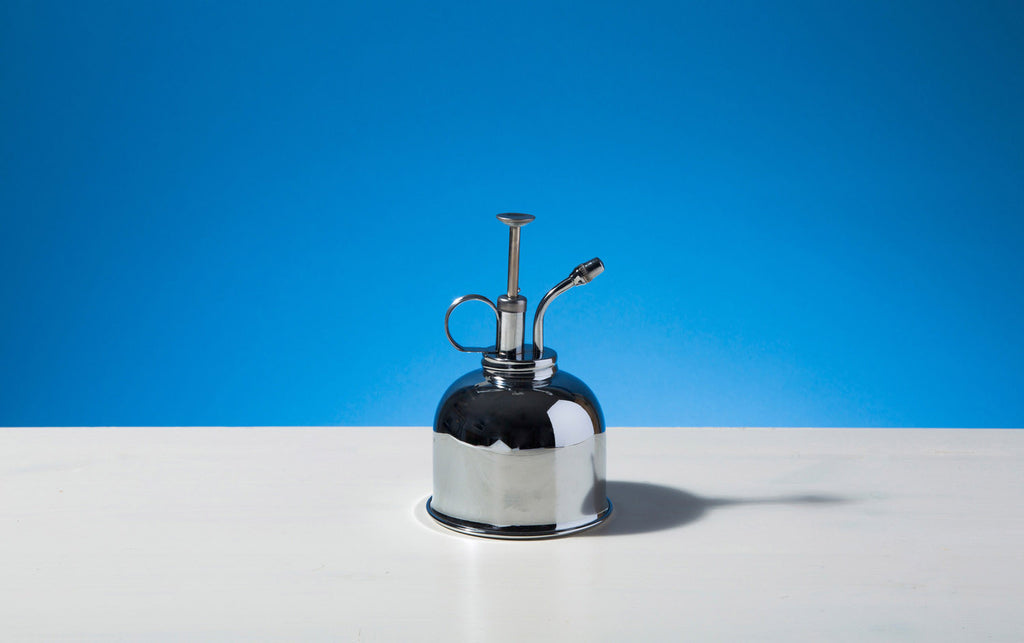 Haws Nickel Plant Mister
£16.00
Nickel Plant Mister by Haws.
In 1886 John Haws of Clapton developed the Haws spray mister. It was noted for its quality and was easy to carry, even when full. The mister produced an even spray, suitable for watering smaller plants. It is still made in England today.
Care instructions: The spray mister can be left to patina with age or polished using 'Silvo' metal polish.
300ml
Nickel
14 x 8.8 x 8.8cm
Presented in an natural cardboard gift box with lid
10.5 x 15.5 x 18cm