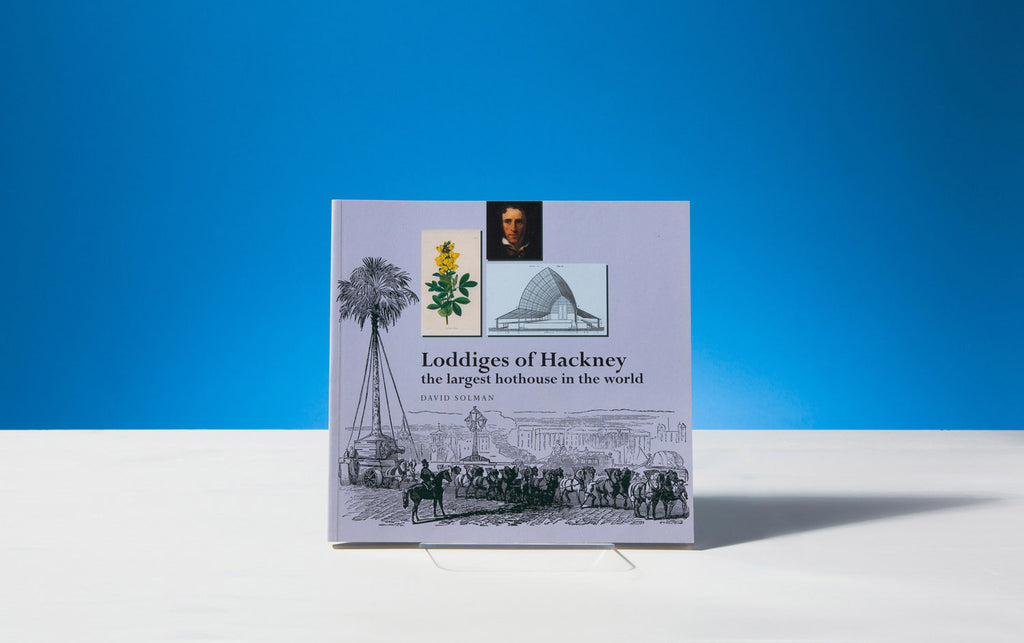 Loddiges of Hackney
£12.00
Loddiges of Hackney
For one hundred years the most famous nursery garden in Europe stood near Mare Street close to today's Town Hall. Here tropical plants grew and flowered for the first time outside their native rainforest. 'I fancied myself in the Brazils' wrote a visitor, in wonderment at the artificial tropical rainstorm inside the largest hothouse in the world.
Here too was a vast tree collection which enabled the nearby Abney Park Cemetery to be laid out with 2,500 different kinds of trees and shrubs, making it the largest arboretum in Europe.
Abroad, the nursery's influence spread to the imperial gardens of St Petersburg in Russia and the Adelaide Botanic Garden in Australia. The book brings the strands of this fascinating story together for the first time.